Visit to the most representative churches of Holy Week in Seville
Do you want to know the Holy Week in Seville?
Do you know where, when and how to see the sevillians processions?
Information about the brotherhood world, its meaning and its history, schedules and recommended places to see the processions … all this and much more can be found by contacting me through my email.
Discover the cofrades stages, the processional marches, the "saetas" (sacred songs styled flamenco). Live the emotion of a processional exit as the Sevillians do. They come out in masse every year to contemplate the images of their devotion, and fill the streets of the city.
The brotherhoods of Seville, whose origin goes back in some cases to the sixteenth century, take care of every detail of their "pasos" (platform on which the images are placed) all throughout the year.
Seville has a great tradition of artisans of Holy Week who keep alive an industry that sets high the bar of quality and radiates to other provinces and the rest of Spain their way of understanding popular religiosity.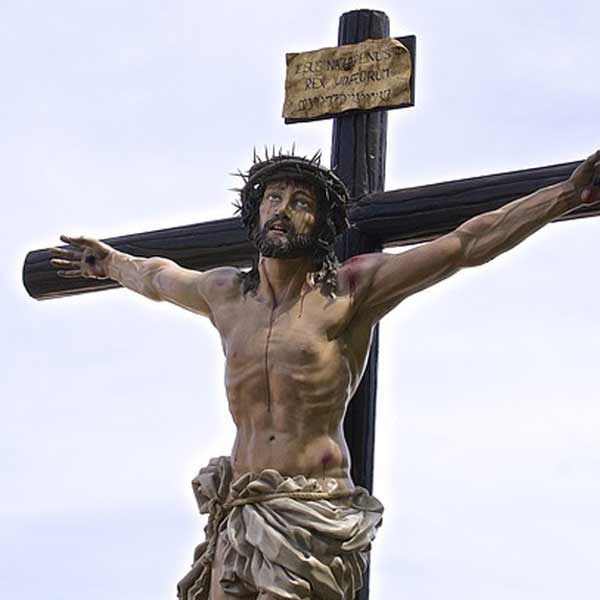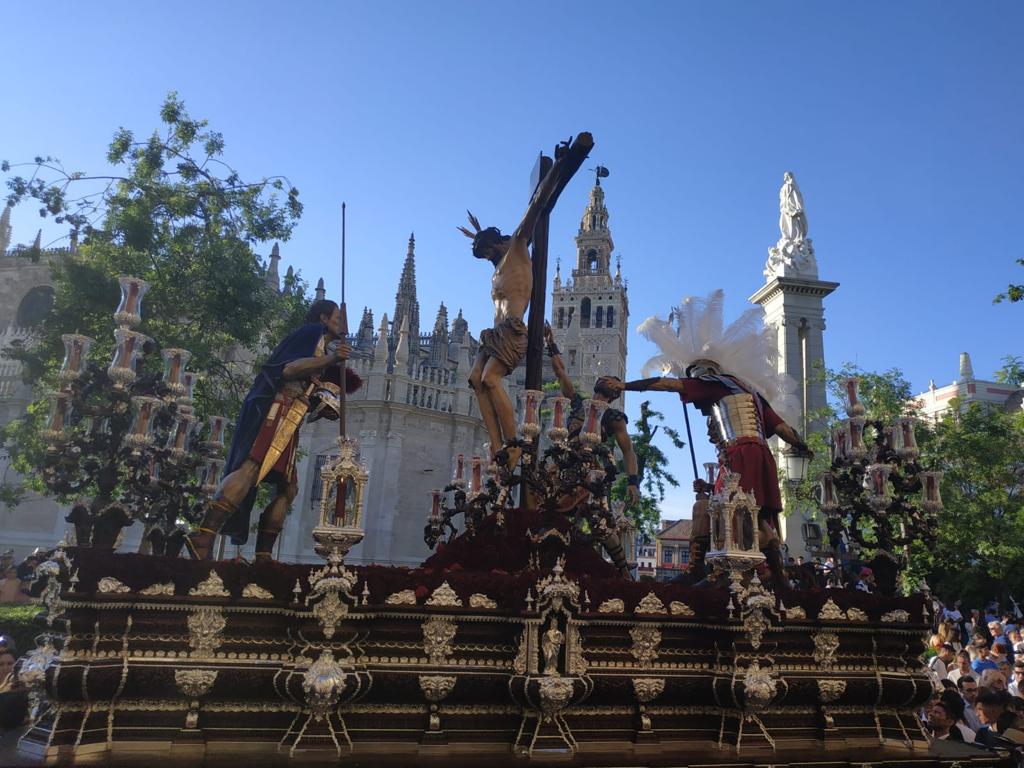 For a week the streets of Seville are filled with people, "pasos", bands and smell of incense. In the evening, at night, in any neighborhood of Seville, images of great artistic and sentimental value come out onto the street, in "pasos" beautifully decorated and moved by the costaleros brothers, preceded by long lines of Nazarenes and penitents.
Come and meet it.
I offer you accompaniment of up to 6 hours.

Tourist routes designed by Nieves, your official tourist guide, authorized by the Junta de Andalucía with Nº 4258
Nieves Chisvert Jiménez
Avenida del Deporte, 1
Bloque 4
41020-SEVILLA
Copyright NIEVES, your tour guide – March 2019 – All rights reserved